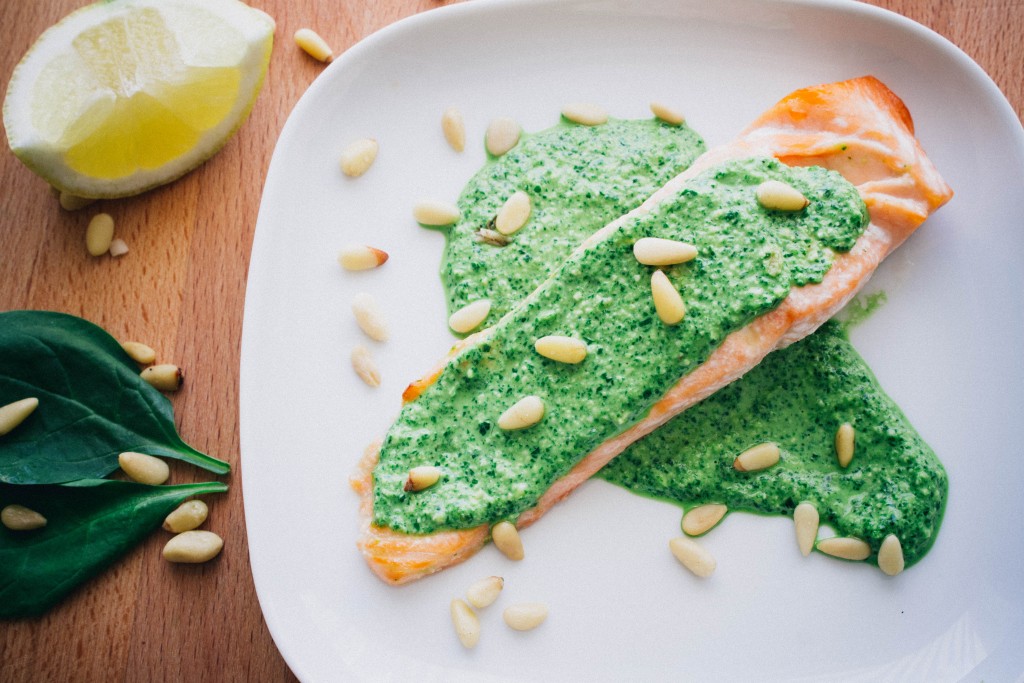 Ok y'all, so I need to keep it real for a few minutes on what goes on behind the scenes on any given weeknight in my kitchen. When I'm working on blog posts, I try to organize my weeknight dinners around what I'm writing about that week, so I can write, photograph and actually enjoy the recipes that I publish. This takes time, though, by the time I've gathered all the ingredients, shot the photos that I want, and actually prepared the food. Even when I'm not cooking for any particular blog post, I love spending an hour or so bringing dinner together: it's my daily "me time" and I love having a creative outlet to try new things and explore different flavors.
Sometimes though, after a long day at work, I just don't have the energy to do anything more than throw a bunch of ingredients together, pop them in the oven and hope the result comes out delicious. It can be really tempting to make an easy go-to dish when I'm too busy or not in the mood to really cook, and fast is usually synonymous with pasta.
When I want to get a healthy meal on the table, packed with flavor and nutrients, without having to give it too much thought, I really need a quick recipe that packs a big punch. This simple baked salmon recipe is just that type of dish: comes together in under 5 minutes, then bakes for about 12-15 minutes, so it can be on the table in easily under 30 minutes! You can serve it with my creamy mashed potatoes and roasted asparagus or just with some rice and a side salad.
No need to bother with any fancy marinades or bread-crumb toppings. Just a few ingredients that you're likely to already have on hand and you have a perfect 20-minute weeknight meal. 
Ingredients:
2 salmon fillets
2 teaspoons of butter or olive oil
1 teaspoon of sugar
Juice from 1 lemon
Salt & pepper to taste
Optional: serve with spinach & basil pesto 
Instructions:
Preheat oven to 400° F
In a small bowl, mix the lemon juice and sugar together.
Place your salmon fillets in your baking dish, topping with 1 teaspoon of butter (or olive oil) on each fillet.
Next, drizzle the lemon juice + sugar mixture on top of the fillets.
Season with a bit of salt and pepper, then bake for 12-15 minutes.
Note: The sugar is optional, and is mainly used to help caramelize the salmon a bit.
Optional: serve with my basil & spinach vegan pesto (as pictured).