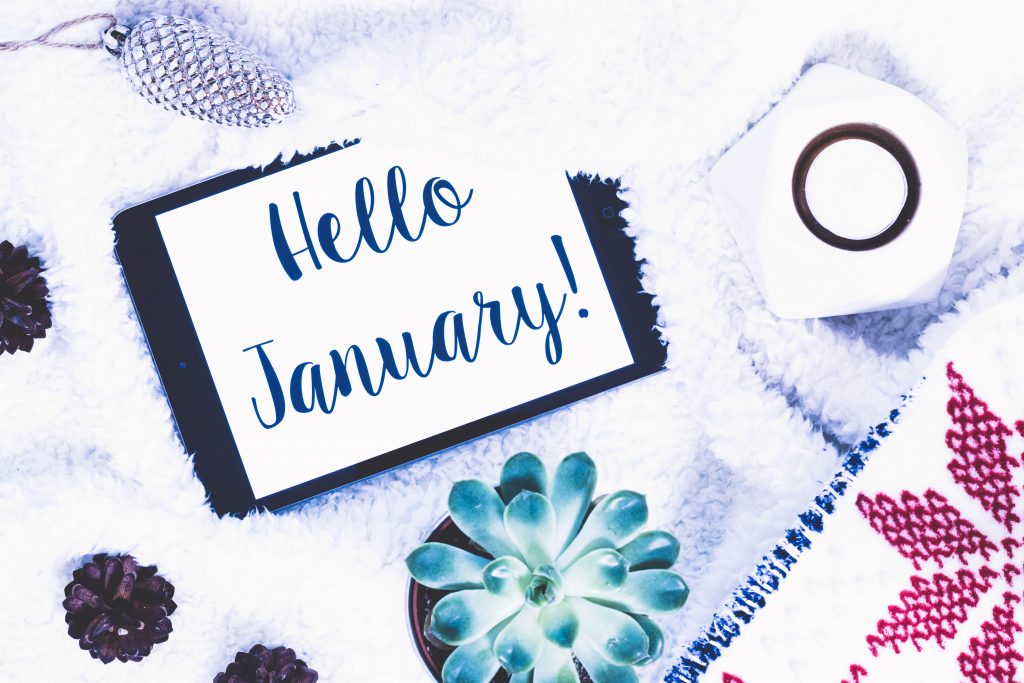 Reading through my last blog post, all I keep thinking is… what a difference a year makes. This time last year, I was adventuring in the Maldives on a much-needed two week vacay. Now, I'm finishing the holiday period getting ready to head back into work in cold and rainy London.
The new year period is always a time for reflection: on the past year, lessons learned, experiences had and life in general. Last year, I remember a distinct feeling of exhaustion. Just plain tired, from work, from doing too much, and from the feeling of life not going in the direction that I hoped. I was happy to leave 2016 in the dust as I transitioned to 2017, dancing it up on a party boat in the Indian Ocean. This year, though, I'm feeling a bit different. I'm less inclined to write 2017 off as having been a shit year. Yes, lots of shit things happened and it was long, tough, and filled with more unpleasantness than I would have liked. But 2017 showed me something about myself that I already knew, but I didn't know know. I'm resilient, and can handle whatever life throws at me.
Even in the saddest moments, or the most challenging situations, we can always come out on the other side, and will almost always be stronger for it. I'm less focused now on living a perfect life and more into the idea of living my best life, whatever that happens to be. I've always spent a lot of time looking forward to the next big adventure, the next big life milestone, the next big achievement… in 2018, that will be different. As cliché as it sounds, my most sincere resolution is to learn to live in the moment. I wrote about enjoying the moment a few years back, and this year, I plan to do exactly that.
So, you can call it a comeback – seefoodplay is renewed and refreshed, and will hopefully be better than ever! I've got lots of new content planned, and will be writing about some of my new favorite recipes, lots of travel ideas and trip reports, and of course a few DIY projects here and there.
Stay tuned 🙂 xx
SaveSaveSaveSave